SHENZHEN, China, Dec 11, 2019-- UPENDS, a boutique vape brand which is committed to decline roughness in vape industry and pursue refinement to redefine vaporizers, is established.
Being the subsidiary vape brand of ALD GROUP LIMITED., which has established a solid strategic partnership with British American Tobacco, Renault Tabacco, ITC, Canopy Growth, iKrusher and STIIIZY, UPENDS benefits from the ALD's over 10 years' experience of manufacture and process.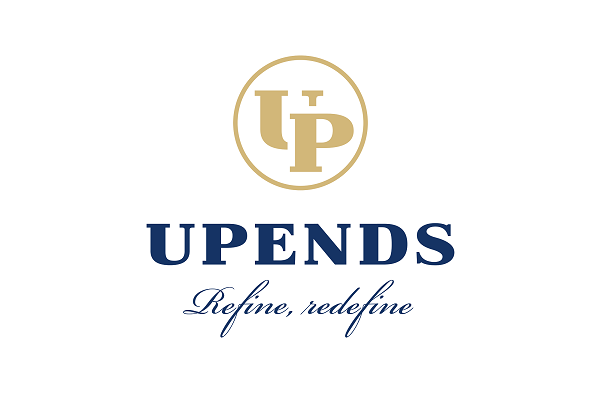 Supported by "8S" management mode, GMP standard production environment, and ISO9001 quality management system, UPENDS has been guaranteed strongly with product quality.
The R&D team of more than 200 senior engineers also give strong backing to UPENDS. Equipped with the basic research institute and high-end labs, the R&D team cooperates with top-level universities and research institutes. With innovative technology and production techniques, UPENDS products are outstanding in the market.
On the other hand, UPENDS' design team is adept in capturing every single joyful moment out of everyday life in forms of a beautiful line, or an extremely delicate feel, or a comfortable natural ergonomic design.
Applying these inspirations to the design of electronic cigarettes, UPENDS achieves a balance between aesthetics and practicality while enduing users with a pleasant spiritual enjoyment. Its manufacturing and design teams are second to none in terms of professionalism, delicacy and precision.
The UPENDS team is eager to upend the rough image of electronic cigarettes and open a path to refinement. Following the philosophy of both elegance and utility, the UPENDS team is committed to providing users with an elegant and casual experience.
>> Learn vape product of UPENDS