Beloved UPENDS customers and partners,
To reflect our developing mission, we have updated the UPENDS visual identity (VI) system, with a refreshed logo and color scheme.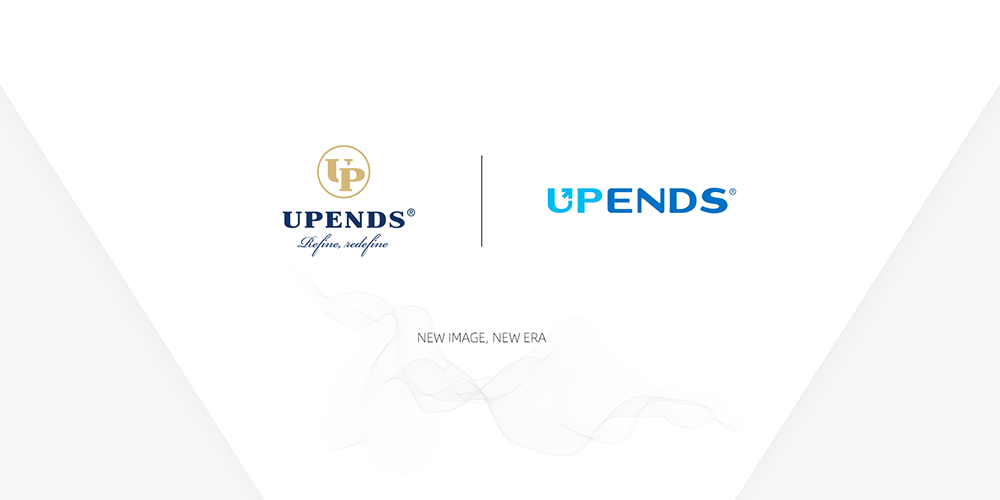 The UPENDS mission is to better serve global smokers and vapers with our consistent efforts, UPENDS aims to provide users worldwide with vape products which are easy to use, beautifully designed, and great value. The UPENDS team decided to boost the brand's new growth engine with a comprehensive update of the brand VI, starting from November 2020.
The updated logo and VI color each reflect the friendly, sincere, positive, and dynamic side of UPENDS. We believe that UPENDS will help more and more smokers switch to vaping, reducing the health risks to themselves and people around them.
As of today, UPENDS will gradually transition to the new VI system.
UPENDS Global Team
November 20, 2020